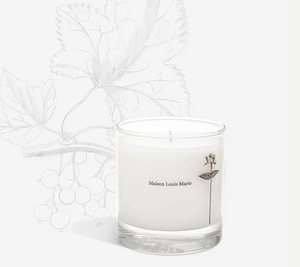 This fruity fragrance begins with a black pepper note enhanced by Bergamot and cassis. It then develops a strong green accord with a White Rose base and dries down to a warm Oakmoss, Tonka, and clean Musk base.
Top note: Cassis, Bergamot, Black Pepper
Base note: Oakmoss, Musk, Tonka
8.5 oz in clear glass vessel.